Bring the classics to the
classroom AND the boardroom!
Spike Literature's entertaining videos and easy to use study guides help the most reluctant readers gain confidence and thrive amid the world of classic literature and film. Used by students and employment candidates, as well as in corporate team-building, Spike Literature makes the complicated clear and the intimidating FUN!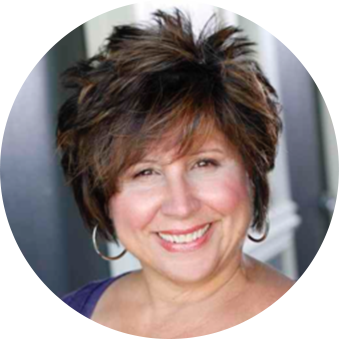 Regi Sargent has been in the classroom for over 20 years and currently teaches in California. Prior to becoming a teacher, Regi was an actress and comedian in Los Angeles.
SPIKE LITERATURE wants to make teaching and learning come to life, so we are delighted to present CLIPPED CLASSICS videos and NOT-TOO-COMPLICATED study guides developed by this passionate and entertaining educator.
Let us help you make accessible and relevant works that can sometimes seem unreadable and overwhelming. Video titles include: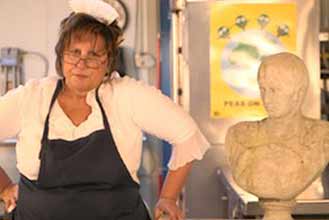 Shakespere's Julius Caesar
Informative Study AND Film Guide for the timeless classic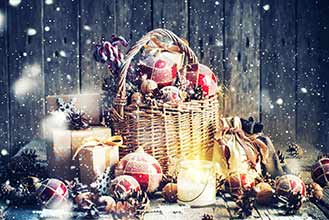 "A Christmas Carol" by Charles Dickens
Lights! Camera! Literature! Spike's film and study guide to the Christmas classic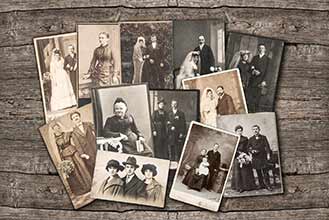 "Little Women" by Louisa May Alcott
Let Spike Lit give author background and literary insight to this American classic